The most successful organizations recognize that data provides more objective decision-making and reduces the influence of unconscious bias in hiring, promotions, training and more. Top leaders know that when used properly, assessments provide a robust, unbiased lens that helps drive strategy.
Our approach to assessments is strategic with a focus on helping you understand and link a quality tool to your desired outcome. As your partner, we will also help you understand how to use the assessment data properly from an implementation, data privacy and consistency basis.
As certified practitioners, we either debrief assessments with individuals one-on-one or conduct group debriefs for teams or larger interdepartmental groups. Either way, we will provide you with guidance on best practices for any of our assessment options.
Some Reasons Organizations use Assessments:
Build Self-Awareness

Career Pathing

Employee Engagement

Employee Relations

Hire the Right Talent

Leadership Development

Leadership Promotions

Managing Conflict

Merging Two Organizational Cultures
Onboarding New Hires

Reorganizations

Sales Skills Development

Succession Planning

Support Career Pathing Process

Team Assimilations

Team Building

Understand Learning Ability
ASSESSMENTS FOR INDIVIDUALS
Beneficial in 1:1 Coaching
Develop Successful Onboarding
Elevate Self-Awareness
Gauge Emotional & Social Intelligence
Identify Conflict Style
Identify Skills & Competencies
Learn Behaviors & Needs
Learn Preferences & Style
Support Career Pathing
Understand Learning Ability
Useful for Hiring
NOTE:  Many Individual Assessments can be used for Team/Group
ASSESSMENTS FOR TEAMS OR GROUPS
Beneficial in Team or Group Coaching
Elevate Individual & Team / Group Awareness / Alignment
Gauge Self & Groups' Emotional & Social Intelligence
Identifying Training Needs
Learn Self & Others' Behaviors & Needs
Learn Self & Others' Conflict Styles
Learn Self & Others' Preferences & Style
Navigate Succession Planning & Reorganizations
Useful in Hiring Balanced or Target-Focused Teams
Useful in Team Assimilations or Mergers / Acquisitions
Useful in Team Building Sessions
NOTE:  Many Individual Assessments can be used for Team / Group
As an HR Leader, Training Professional, Coach and / or Consultant, you are driven to make a transformational difference by supporting individuals to be their best. With the right tool, you can elevate your practice, deepen self-awareness with your clients, and add further value to your services.
If you are interested in becoming certified in Behaviors, Motivators, Sales Skills, EQ, Competency and / or Blended Sciences, we have a certification process that will suit your needs.
We offer the following to prepare you for the certification exam:
Time Committment: There is roughly 5-hours of content available and each Certification Exam has a time investment of approximately 3-hours.
Outcome: You will become a trusted expert in understanding behaviors and what drives behavior and how this impacts work performance at the individual and team level.  You will understand how to improve employee engagement and gain an in-depth knowledge on what drives top performance and individual motivation.
With this offer you will gain access to reduced pricing options for assessments, customizable reports to include your logo, assessment debriefing resources, workshop training materials, and support from one of our certified trainers.
Contact us to learn more about becoming certified and adding another tool to your practice.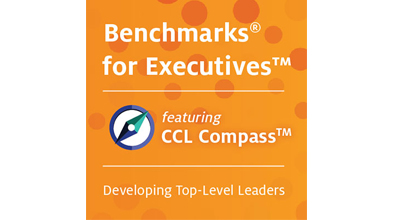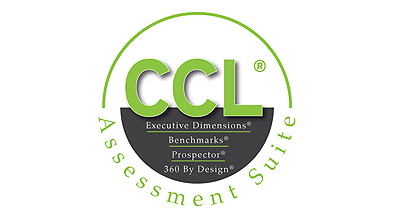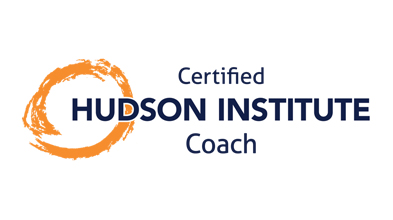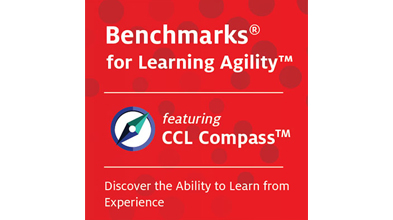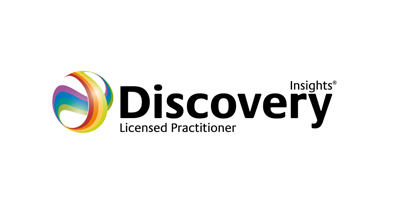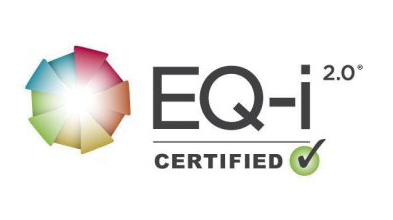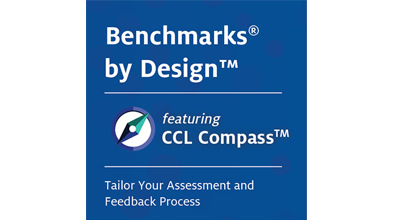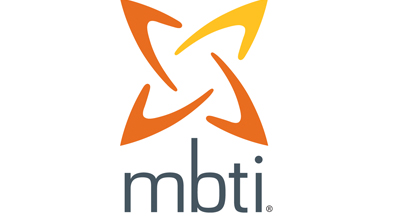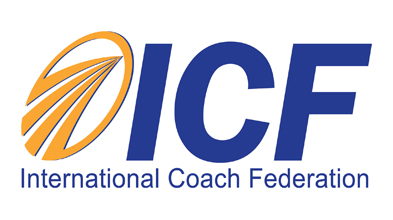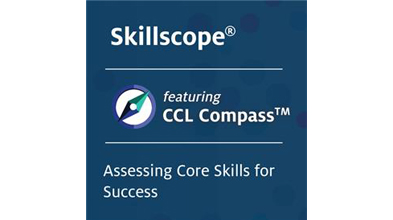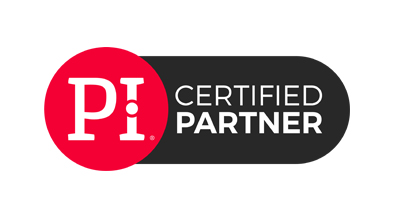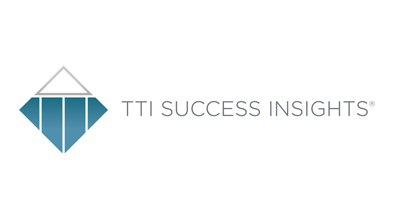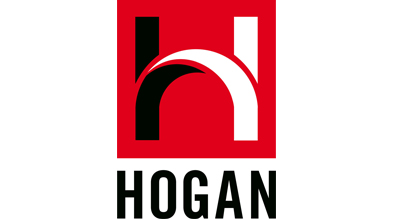 CONTACT US TODAY
How confident are you that you have the right leaders on your team to support your strategic objectives in the coming years?
Are your teams and talent perofrming at optimal levels allowing your organization to perform at its best?
We can provide objective data that brings clarity to whether or not you have the right talent in place. For help with this and any other challenges you may be facing, contact us today.
SIGN UP FOR OUR NEWSLETTER