WHO WE ARE
SD Leadership Institute is a Certified Women-Owned Small Business headquartered in Southern California.  We are a values-based organization committed to providing the highest quality services and supporting our clients in practical ways in achieving their desired results. SD Leadership Institute has been named among the TOP 10 Executive Training Companies in the Greater San Diego County by the San Diego Business Journal every year since 2015.
We have a strong desire to earn your trust and we also take client confidentiality very seriously – you can expect that we won't post your logo on our website or marketing materials to leverage your business in order to build ours

We have a team of high integrity professionals focused on helping you or your team achieve desired results – you can expect us to let you know if an individual or team isn't ready or fully committed to doing the work

We have a team of trusted advisors focused on practical solutions that will benefit your business results – you can expect us to listen to your ideas, collaborate on the best approach, and provide only the services you actually need

We have a commitment to making a difference, doing what we said we would do, and creating a great experience for you and your leaders – you can expect us to 'own it' if we mess up and figure out a way to remedy the situation quickly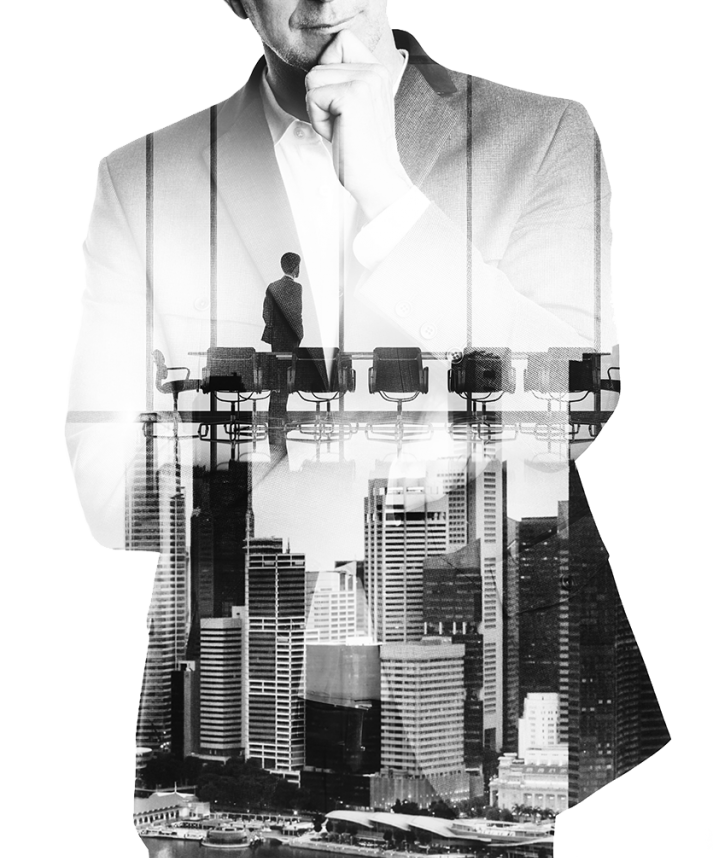 We have coaches who are certified by accredited coaching schools and have obtained their coaching credentials from the International Coach Federation; the gold standard in coaching – you can expect that we have done a thorough review of anyone we send to you

We have consultants and facilitators who are seasoned business professionals with successful corporate experience in a wide-variety of industries, company structures, and sizes – you can expect a collaborative approach with practical solutions rather than theoretical mumbo-jumbo

We have a team of professionals with 20-30 years of hands-on, in-house, corporate experience – you can expect to work with partners who have actually 'been there and done that' rather than life-long consultants who cannot relate to what you are going through
Our core values drive our internal and external decision-making and provide a strong foundation for how we conduct business: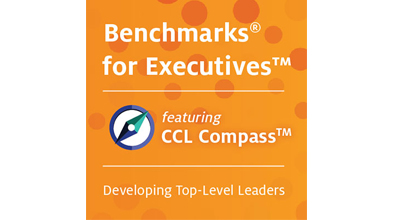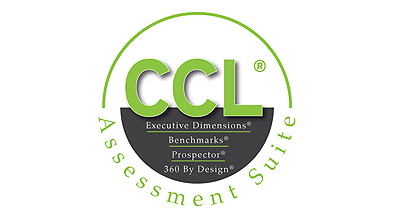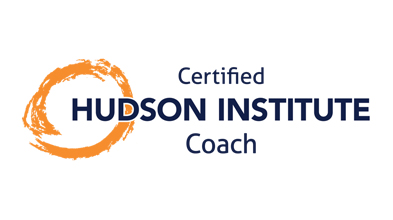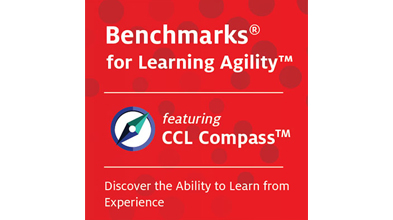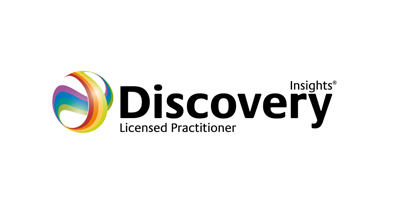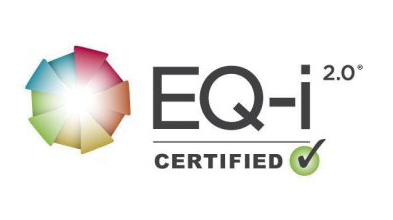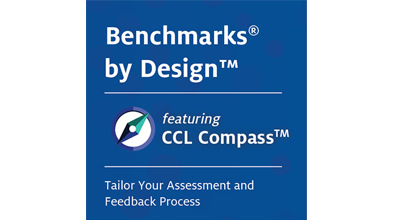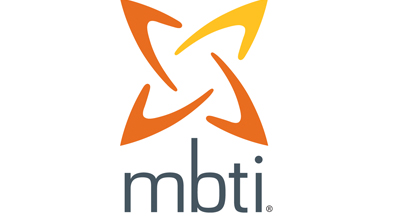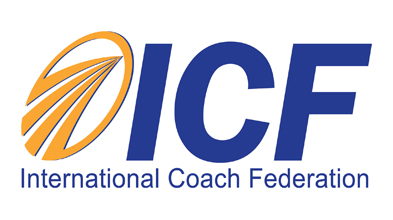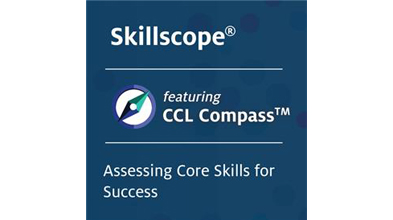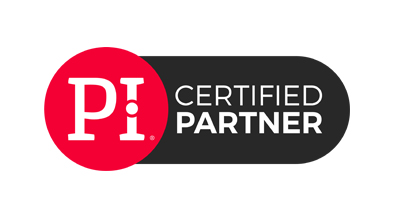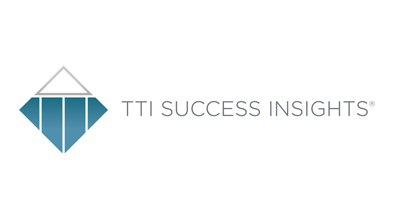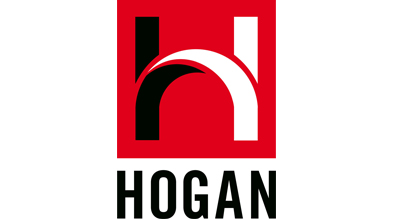 CONTACT US TODAY
How confident are you that you have the right leaders on your team to support your strategic objectives in the coming years?
Are your teams and talent perofrming at optimal levels allowing your organization to perform at its best?
We can provide objective data that brings clarity to whether or not you have the right talent in place. For help with this and any other challenges you may be facing, contact us today.
SIGN UP FOR OUR NEWSLETTER