SD Leadership Institute is a Certified Partner of The Predictive Index®, the world's leading Talent Optimization platform. We can help you hire the right talent, build world class teams and manage people effectively to unlock potential and gain results.
Talent Optimization, a four-part discipline, is a model that will allow you to align your organization's business strategy with your organization's people strategy for optimal business results.
Predictive Index is a science-based methodology that allows you to understand the workplace motivations and drives of each candidate and employee so that you can ensure alignment, build successful teams, and achieve your business objectives faster than you ever thought possible.
USE THE PREDICTIVE INDEX ASSESSMENT TO HELP WITH:
HIRING, SELECTION & ONBOARDING
Take the guesswork our of the selection process. Attract, select, hire, and onboard only the best fitting candidates.
EMPLOYEE ENGAGEMENT & RETENTION
Learn how to use your employees' superpowers and create an inspired culture with low turnover.
TEAM DEVELOPMENT
When leaders empower, teams perform. Give your team insignts into better ways to communicate, understand each other, and execute.
DISCOVERING HI-POs & LEADERS
Your talent is your most valuable investment. Identify those with the natural ability to lead and learn how to help them develop into inspiring leaders.
ENDING SALES SLUMPS
Poor management and job-fit gaps are the underlying cause of poor sales results. Get to the root of your problem!
HIRE WITH PREDICTIVE INDEX
Our Talent Optimization platform allows you to incorporate people related data insights from workforce assessments so your organization can predict how a potential candidate will think and behave to ensure job fit.
The Predictive Index® has a proven track record of hiring practices:
98% of respondents feel PI enhances their hiring process
70% of respondents say PI helps to remove bias and subjectivity from their hiring process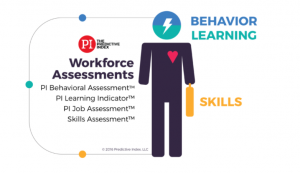 It all starts with the job. The PI Software allows you to define the job requirements through behavioral and cognitive job targets. The job assessment makes it easy to understand exactly what you need from your next hire or promotion.
As your candidates complete their assessments, you will be able to quickly and efficiently rank them based upon how they match with the job requirements you outlined. The software will allow you to understand any gaps and prepare you to interview confidently with a PI Interview Guide.
This assessment only takes 6 minutes! The results are coded into four core drives that allow you to predict workplace behaviors and needs, become more successful managers, and communicate more effectively in order to achieve desired results.
Not only can the behavioral assessment be utilized for hiring, it can also be utilized to enhance performance coaching and improve group dynamics. PI makes it easy to tailor your coaching plans to the behavioral drives and needs of your employees. The group analytics feature enables you to dissect team dynamics and avoid common workplace pitfalls. Work better together when you know what drives you and others. By understanding others, you and your managers will be able to fully unlock their potential.
This is a timed assessment that takes 12-minutes to complete. It measures a candidate's ability to learn, adapt and grasp new concepts.
General Cognitive assessments are among one of the best predictors of job performance and training success across all industries and job levels. When used as a key data point in the selection process, the prediction rate of successful candidates dramatically increases and you will be more likely to select individuals who can catch on quickly, solve problems, and figure things out on their own.
INSPIRE WITH PREDICTIVE INDEX
When you understand what truly drives your team, you can inspire them to excellence. Unlock the true potential of your people through our Inspire tool. It details how to manage your people based upon their personal behavioral style.
The Predictive Index® has a proven track record of boosting productivity:
67% of respondents say PI has helped them recognize stronger employee engagement throughout their organization
61% of respondents say PI has helped their organization figure out how to make employees more productive
PI provides you with the tools you need to lead effectively.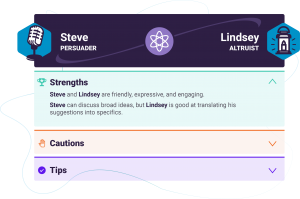 The PI Relationship Guide allows anyone in the organization to understand the interpersonal dynamics of two individuals based upon their unique styles. This report outlines how two individual's strengths combine and where people may have potential challenges, allowing productive conversation to occur that will solve communication challenges.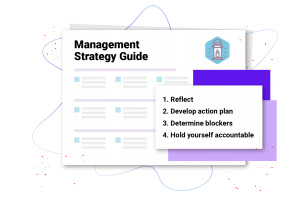 The PI Management Strategy Guide supports your leaders to be able to quickly understand how to shift their management style to meet the unique drives of those they lead. This report provides tailored advice on how to accommodate the needs of your people to support their full engagement.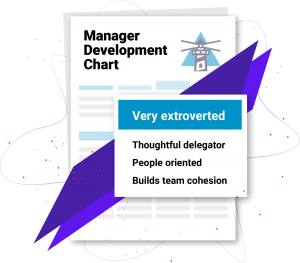 The PI Manager Development Charts increases your leaders' self-awareness by outlining how they may come across to others. Your leaders will be able to identify their own management strengths and caution areas, as well as be provided with tips to improve.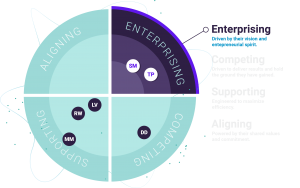 The Team Work Styles report will allow your organization to create effective teams. This report outlines how your team works together, identifies emerging patterns, highlights potential behavioral gaps, and helps to improve team dynamics.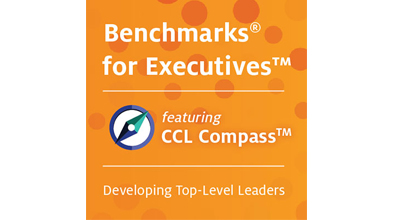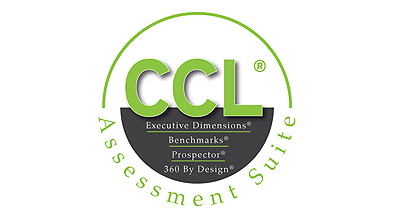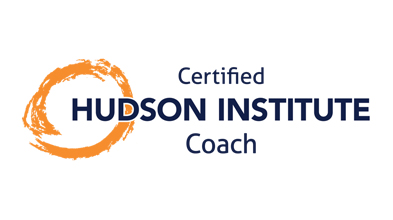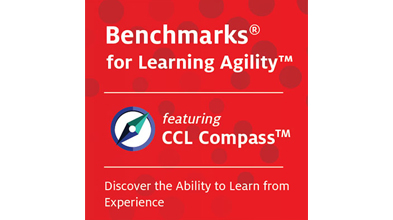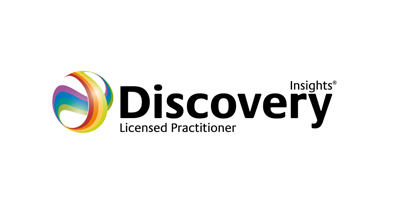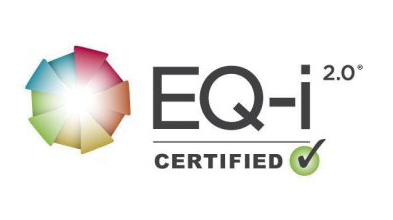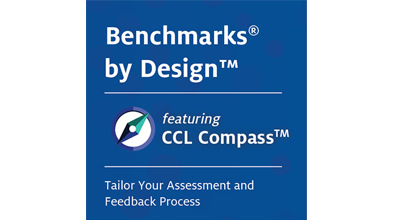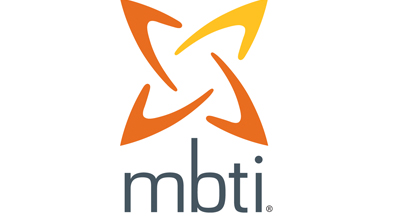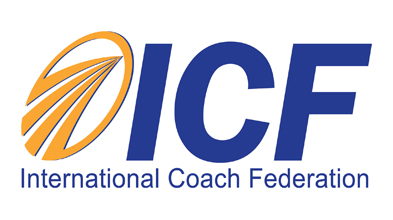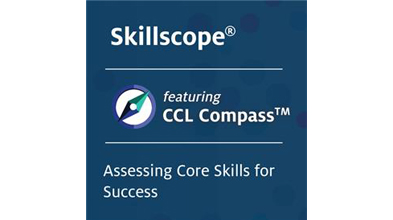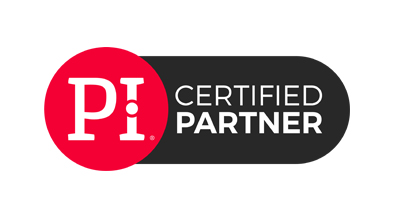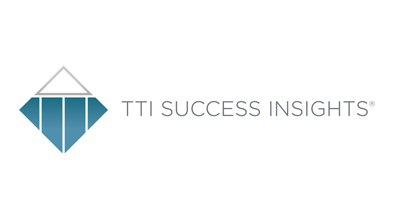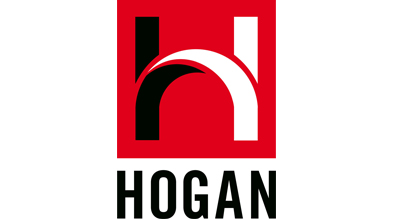 CONTACT US TODAY
How confident are you that you have the right leaders on your team to support your strategic objectives in the coming years?
Are your teams and talent perofrming at optimal levels allowing your organization to perform at its best?
We can provide objective data that brings clarity to whether or not you have the right talent in place. For help with this and any other challenges you may be facing, contact us today.
SIGN UP FOR OUR NEWSLETTER