TESTIMONIALS
We were thrilled with the outcome of our investment in professional leadership coaching through San Diego Leadership Institute. The individual leader thought the coaching program provided great insights and a new perspective, which was highly beneficial in building confidence. We thought the program provided the individual leader with a set of tools to utilize in mitigating conflicts and creating more collaborative outcomes.
I recently worked with one of your Executive Coaches, and I appreciated the insights I received during my sessions. The coach challenged my thinking associated with my interactions and communication with other executive team members as well as my own direct team members. The coaching, assessments and reference materials were pertinent to my development needs, and I will be able to use them throughout my career. I have already used several of the techniques I learned to help with the development of my own team. Our time together was well spent, and I look forward to working with your firm again in the near future.
One of my senior leaders recently completed a coaching engagement with the San Diego Leadership Institute. In our final meeting with the coach and my senior leader, I characterized the results as an 11 out of 10. The shifts I've seen this leader make in the areas of communication, ownership and self-awareness have made tremendous differences in our organization on many levels.
So beneficial – just knowing what everyone's personalities are and how best to communicate with each person was incredibly valuable. I think another interesting part was when most all of us read our results and said to ourselves 'yup, that is spot on'. And there were 2 that thought 'well, that isn't me'. Those 2 are the ones who are at odds often and have had personality/communication difficulties with others. I felt that was invaluable hearing later that they didn't feel their assessment was accurate, until later when they processed the comments, then they realized quite possibly they are like that. We are all still talking about this session. Thank you!
I wanted to drop you a note and express my gratitude for work with me. From the 360-degree assessment to the Emotional Intelligence assessment, Insight "Discovery Profile, and the coaching sessions, it has been a fantastic experience. You made me aware of my weaknesses, strengths and tendencies…it has made me a better person, and my professional career has taken a whole new turn. I only have one regret…why didn't I get the coaching sooner? I can't look back, I can only look forward. I value the time we spent together and will never forget our sessions. I feel like a young professional that just received my first promotion to management. I'm excited to come to work every day. Thanks for everything and let me know if I can ever be of assistance.
Thank you to my Executive Coach at the San Diego Leadership Institute! I am extremely pleased with the professional coaching, support, and encouragement you have provided. As a result, I've changed several approaches to the interpersonal aspects of my work and have numerous lessons learned and helpful tools for the future. I recently completed a re-assessment 360 survey for measured feedback and I am happy to see strong improvement in the most important areas. This gives me the confidence to know I'm on the right track, especially given a recent endorsement by my boss as well. Thanks!
As a Senior Sales Leader, I initially worked with one of your coaches on some very specific challenges I was facing. In addition to overcoming those challenges, I have elevated my confidence in the areas of leading a remote sales team and negotiating with challenging clients or unchartered situations. My team is on track to have the best year ever and I'm getting great feedback from my boss and others within the organization, indicating I'm doing all the right things. Thank you!
This coaching engagement has been the single best professional experience I've been provided in my 12+ years with my current company. Our initial intake/introductory meeting was so positive and we connected so quickly, I had no desire to speak to any other prospective coaches–and I have absolutely no regrets about deciding to partner with my coach at SD Leadership Institute in this process. They helped guide me through this process, provided me with professional (and occasionally, personal) support throughout our time together, and through our partnership I have been able to successfully accomplish the goals we set at the beginning of our engagement. The results of our time together has far exceeded what I ever hoped to get out of this opportunity.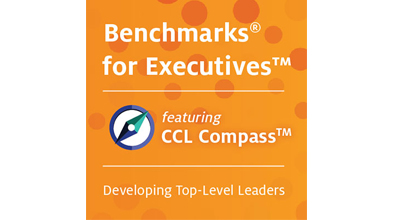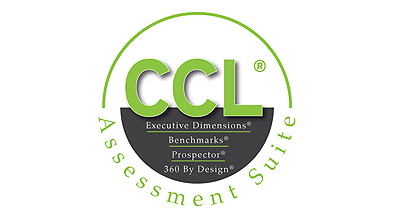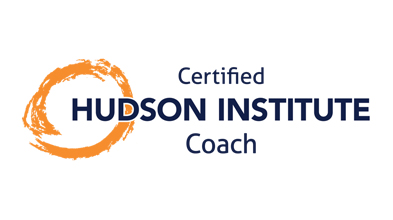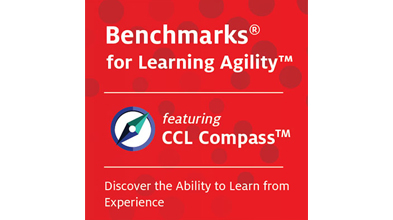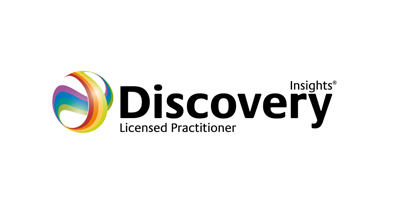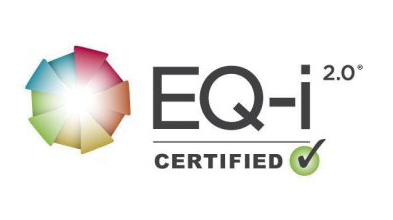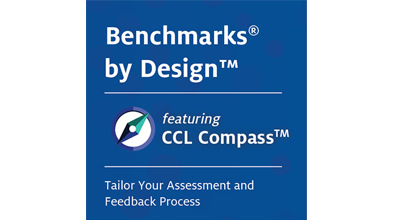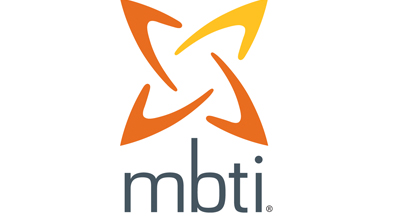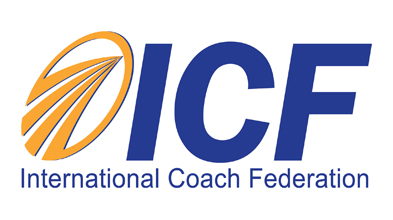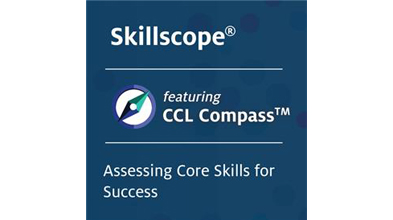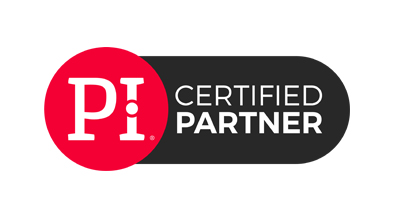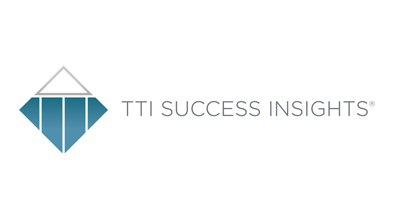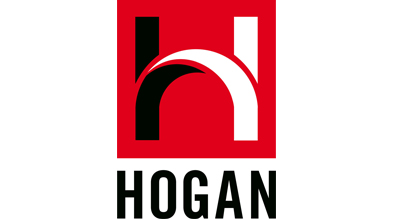 CONTACT US TODAY
How confident are you that you have the right leaders on your team to support your strategic objectives in the coming years?
Are your teams and talent perofrming at optimal levels allowing your organization to perform at its best?
We can provide objective data that brings clarity to whether or not you have the right talent in place. For help with this and any other challenges you may be facing, contact us today.
SIGN UP FOR OUR NEWSLETTER