Many leaders have advanced their careers as a result of their financial or business skills coupled with their reputation for getting results that mattered. What we know is that with each transition up the leadership ladder there are dynamic shifts in the recipe required for success. When leaders try to apply what worked in their previous situation to a new set of circumstances (people, culture and more), it can result in derailment or complete failure.
Today, organizations cannot afford leadership derailment or failure as the 'war for talent' continues and the cost of turnover soars. Organizations need to maintain high levels of engagement and retention. We know the four elements for engaged employees are their connection to what they do, their leader, their team, and the culture. Leaders are at the heart of all these elements for engagement and retention and they need the tools and knowledge to be effective.
Our approach to leadership development is strategic with a focus on transformation instead of checking a box. We work with you to understand what your leaders actually need rather than providing a one-size fits all approach. We specialize in facilitating robust learning sessions that challenge leaders' beliefs and expand self-awareness in support of the learning priorities of the individual and the needs of your business.
Our leadership development programs are uniquely tailored to meet your specific needs. We offer a variety of modalities in order to meet your leader's needs. Whether we partner on an Executive Offsite, to enhance an on-site internal leadership development series, or to support an individual high potential leader, we have a solution for you.
Our leadership development solutions can be designed to be delivered:
FACILITATED LEARNING TOPICS
Active Listening Essentials
Appreciative Inquiry Skills
Behavioral Interviewing & Smart Hiring
Building & Leveraging Team Dynamics
Building, Maintaining or Repairing Trust
Change Management Essentials
Coaching Essentials
Communicating Up Effectively
Communication Essentials
Delivering Performance Evaluations
Designing Performance Goals & Standards
Documenting Discipline Essentials
Effective Influencing Skills
Emotional & Social Intelligence
Knowing & Capitalizing on Your Strengths
Leadership Essentials
Leadership Presence & Personal Branding
Leading Effective Meetings Essentials
Managing Performance Challenges
Managing Time & Delegation Essentials
Navigating, Managing & Resolving Conflict
Optimizing Your Talent
Providing Performance Feedback
Uncovering your Unconscious Bias
E-LEARNING FOR THE MODERN LEADER
Today's learning environment must be more flexible, time sensitive and cost effective. Organizations need effective e-learning courses that improve leadership skills and don't disrupt important projects.
We offer leadership development courses in a convenient, interactive e-learning format; enabling leaders to work at their own pace, as time permits. With these courses, organizations can provide their employees with valuable training in leadership skills in a format that reduces training time and increases training flexibility. Moreover, these courses are effective, bringing the same content and instructional design integrity as in person trainings.
Contact us to learn how we can support you to identify and assemble a customized learning path that addresses your key needs and priorities.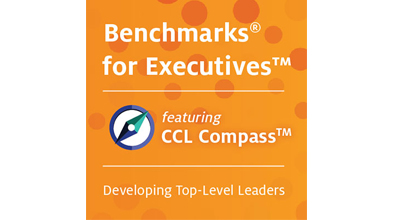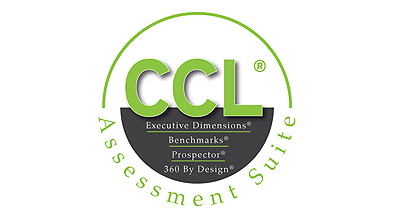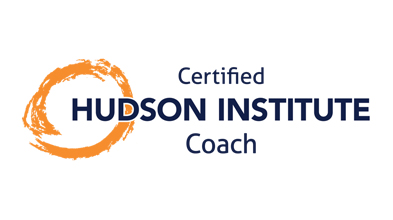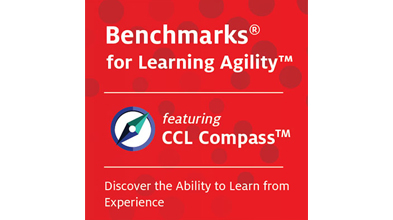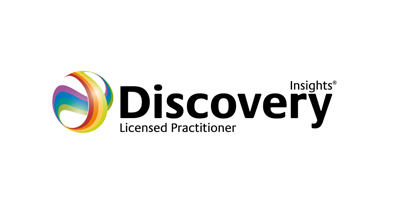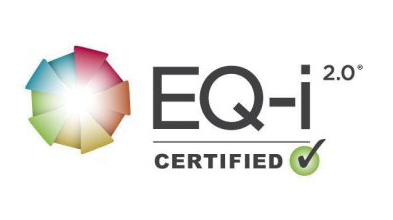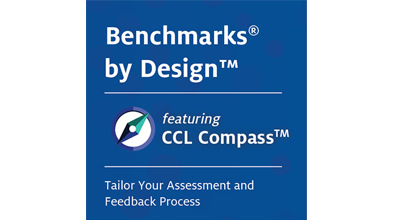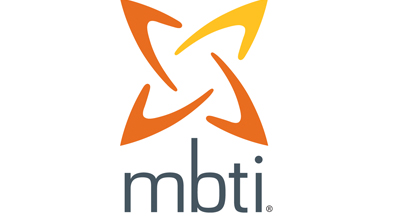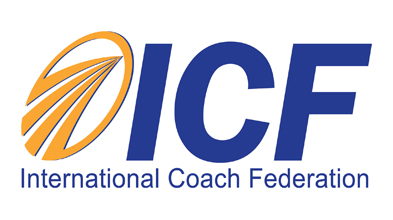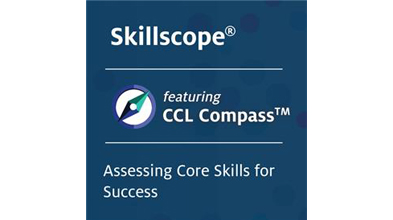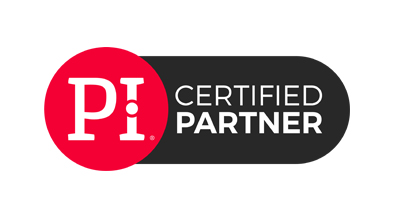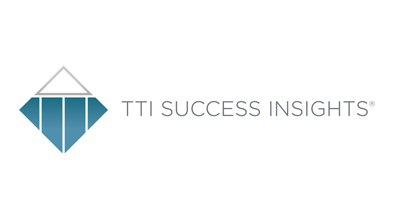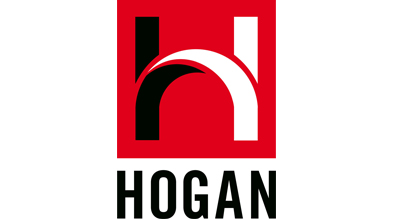 CONTACT US TODAY
How confident are you that you have the right leaders on your team to support your strategic objectives in the coming years?
Are your teams and talent performing at optimal levels allowing your organization to perform at its best?
We can provide objective data that brings clarity to whether or not you have the right talent in place. For help with this and any other challenges you may be facing, contact us today.
SIGN UP FOR OUR NEWSLETTER